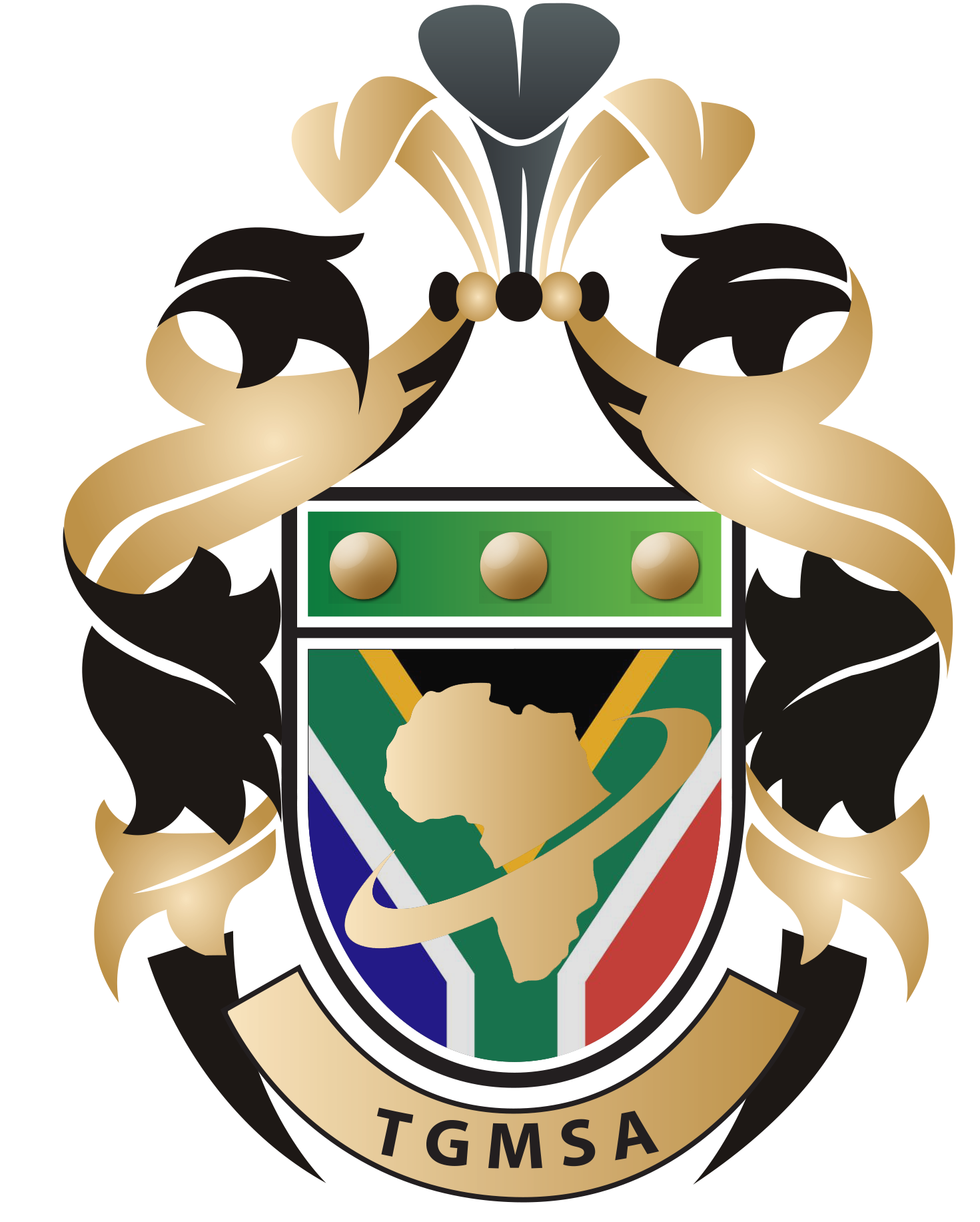 The Turfgrass Managers of Southern Africa (TGMSA) –  Course superintendents saw a need to network and share their knowledge and experience on the maintenance and upkeep of golf courses. This has proven to be so successful that it is now being expanded to include all other sports and facilities requiring turf grass management and maintenance throughout Southern Africa.
The TGMSA, previously the TGMASA, was officially established on the 30th August 2012. The Association provides information to its members, representing their interests and facilitates training at all levels. The TGMSA will provide a forum for discussion and networking among course and sports field superintendents and turfgrass managers at a national level.
TGMSA and its members strive to be recognized by the turf industry as one of the key contributors in elevating course- and sports field superintendents as professionals thereby raising the standard on all sport fields, parks and recreational grounds.
Turf grass management has now become a multi-skilled discipline. A course superintendent may be part scientist, environmentalist, horticulturist, personnel manager, instructor, meteorologist and accountant. Course superintendents and grounds men are no longer merely keepers of greens and fields, but managers of all open spaces and of budgets running into millions of Rands.